Thank you, Rhode Island.
Thank you, Rhode Island.
Thank you for making Rhode Island's first-ever 401Gives an incredible success. We've accomplished something truly amazing together, raising more than $1,184,688 from 7,097 donors for 364 local nonprofits in just 24 hours.
Now what? Well, that's easy – we start getting ready for next year's 401Gives, which takes place on April 1, 2021. Until then, remember that Rhode Island is stronger because you helped make 401Gives more than just a day... you helped make it a movement.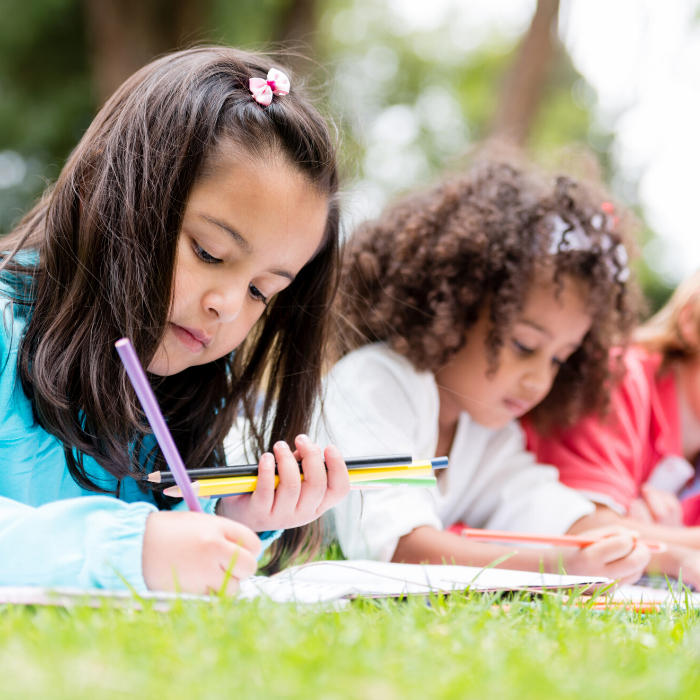 Prize Winners Announced!
Congratulations to all 401Gives prize winners and a huge thanks to those who helped each organization earn them!